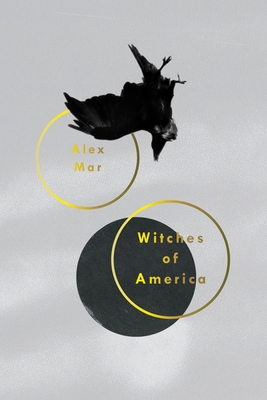 Prospect Lefferts Gardens store:
Wednesday, October 11, 7:30 PM
PLG Nonfiction Book Group discusses Witches of America
Led by PLG store manager Geo, our nonfiction book group in Prospect Lefferts Gardens reads and discusses the most fascinating topics in nonfiction, both classic and contemporary, with seasonal themes covering a variety of genres. For October, the group discusses Witches of America by Alex Mar: a memoir of Mar's immersive five-year trip into the occult, as both a journalist and someone searching for her own faith. She explores modern Paganism from its roots in 1950s England to its present-day American mecca in the San Francisco Bay Area, from a gathering of more than a thousand witches in the Illinois woods to the New Orleans branch of one of the world's most influential magical societies, and decides to train in a coven herself. With keen intelligence and wit, Mar illuminates the world of witchcraft while grappling in fresh and unexpected ways with the question underlying every faith: why do we choose to believe in anything at all? Whether evangelical Christian, Pagan priestess, or atheist, each of us craves a system of meaning to give structure to our lives. Sometimes we just find it in unexpected places.
Current book group picks are always 15% off at Greenlight, in the store or online.
Event date:
Wednesday, October 11, 2017 - 7:30pm

$16.00
ISBN: 9780374536435
Availability: On Our Shelves Now
Published: Sarah Crichton Books - October 11th, 2016
---