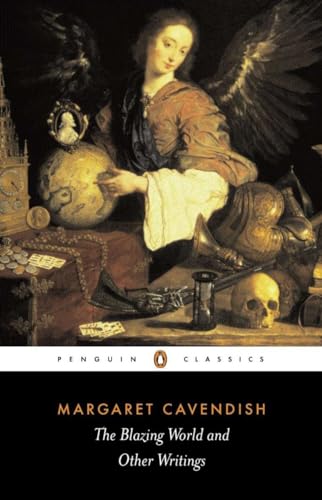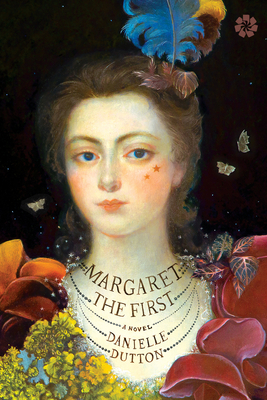 Offsite:
Tuesday, January 16, 7:30 PM
Fort Greene Fiction Book Group discusses The Blazing World and Margaret the First
At Greene Grape Annex
Led by Greenlight general manager Alexis, our fiction book group in Fort Greene discusses paperback fiction, reading broadly in contemporary fiction with the occasional diversion into classics. For January, the group will discuss two literary offerings on the life of the shy, gifted, and wildly unconventional 17th-century English Duchess Margaret Cavendish. The first, The Blazing World, is Margaret Cavendish's own writing. A highly original work -- part Utopian fiction, part feminist text -- it tells of a lady shipwrecked on the Blazing World where she is made Empress and uses her power to ensure that it is free of war, religious division and unfair sexual discrimination. The second, Margaret the First, is a dramatization of the life of the infamous duchess of Newcastle-upon-Tyme, by Danielle Dutton (author and founder of Dorothy, a publishing project). Written with lucid precision and sharp cuts through narrative time, Margaret the First is a gorgeous and wholly new approach to imagining the life of a historical woman.
Greene Grape Annex is located at 753 Fulton Street, across the street from the bookstore. Current book group picks are always 15% off at Greenlight, in the store or online.
Event date:
Tuesday, January 16, 2018 - 7:30pm

$17.00
ISBN: 9780140433722
Availability: On Our Shelves Now
Published: Penguin Books - October 1st, 1994
---

$15.95
ISBN: 9781936787357
Availability: On Our Shelves Now
Published: Catapult - March 15th, 2016
---