The Great Gatsby: With Chapter by Chapter Summaries (Paperback)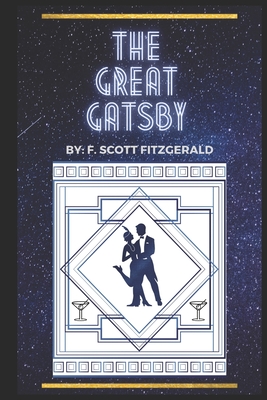 $14.99
Email orders@greenlightbookstore.com for information about this item.
Description
---
This version of The Great Gatsby includes the full story as written by F Scott Fitzgerald, as well a chapter by chapter summaries written by the publisher, Orion Siebert. It's 1922, and Nick Carraway has just moved to the West Egg, the nouveau riche part of New York and much less dignified than the illustrious East Egg. All around him is decadence and shine, especially from his neighbor Jay Gatsby, a mysterious well respected man in the West Egg. Gatsby is well known for his fabulous weekly parties, but there's more going on here behind the colorful flares, fireworks, and generosity, and Nick is going to be the one to watch it all unfold. The Great Gatsby is a journey of love and lust, pride and humility, and dreams and defeats.