Rebuilding Your Life After Infidelity: Looking To Save Your Marriage After An Affair: Having An Affair Save Your Marriage (Paperback)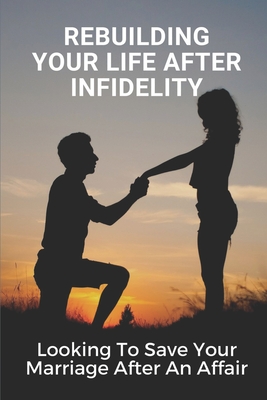 Description
---
This is a good book for both partners to read. It gives both parties a look into the world of infidelity. I do not agree with some things, but that is debatable with reach person. This book has helped me to want to move on in the healing process. We are planning on staying together. So this book has given us directions to go and heal our relationship and lives. The following topics are covered in this helpful book:
-What infidelity is and how the definition differs from relationship to relationship.
-Why people cheat.
-Understanding what you're going through.
-Coping with infidelity and how you can better deal with your emotions.
-Can your relationship be fixed?
-The two pillars of a solid relationship.
-How to rebuild trust and to learn to trust again.
-And much more...