Longing For Love: True Story Of A Child Yearning For A Family's Love And Affection: Story Of A Girl Who Abused And Abandoned By Her Unst (Paperback)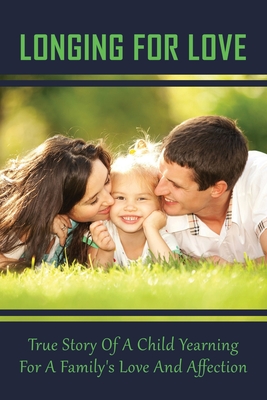 Description
---
What happens when a child grows up without love? Life can be hard and so unfair, especially to children. It doesn't matter if you are from the city or the country, abuse happens everywhere.
This book is an electrifying true story of a young child searching for love How can you overcome the Lies, Abuse, Abandonment, and Pain?
A true story of a child longing for the love and affection of a family.