I'm the Great Immortal Hero's Love Interest? (Paperback)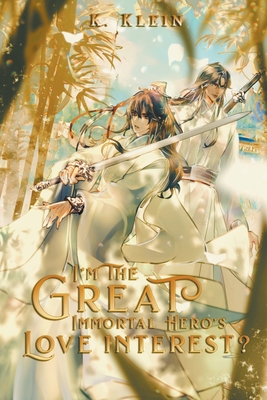 $17.99
Email orders@greenlightbookstore.com for information about this item.
Description
---
Li Shao recently finished reading one of his favorite fantasy series of all time... Only to be transported into it?
And to be cast as the love interest of the budding hero had to be a rich joke On top of it all, he couldn't help recalling the tragic death that befalls his character as a way to grant the Great Immortal Hero the resolve needed to liberate the world.
But he refused to be killed off so easily...
Vowing to save himself and push away the ever-fantastical, ever-charming Song Meng, Li Shao begins a hero's journey of his own making. Yet all is not as it seems... The book veers away from the original plot more and more as time passes.
Is this still The Great Immortal Hero, or has Li Shao's very presence warped the world of Rasheia to the point of no return?
Disclaimer--This is a slow-burn MM Romantic Fantasy Series