The Pop-Up Guide: Animals (Novelty book)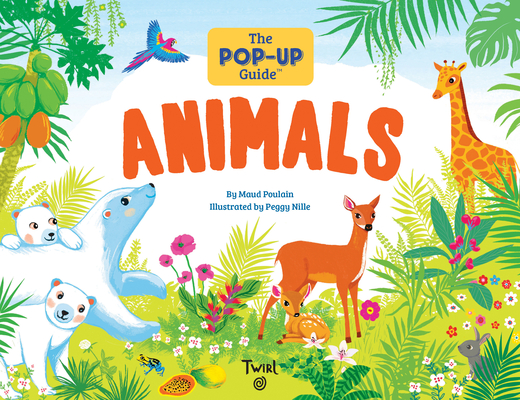 $16.99

Available In Store Now (while supplies last)
Description
---
Lions, dolphins, owls and many other wonderful animals fill the eye-opening pages of this Pop-Up GuideTM.
Featuring creatures from the savanna, ocean, mountains, and many other habitats, the multilayered 3-D scenes provide a unique look at the animals of the world.
10 big multilayered pop-ups!
Built-in elastic bands that allow readers to prop open and display their favorite scene
Sturdy construction that's perfect for at-home or on-the-go
Fans of the Pop-Up GuideTM: Animals will also enjoy the others book in the series, Space, Vehicles, and Natural Wonders.
Pop-up books for kids
Educational books for children aged 3 to 5
Books for preschool and kindergarten children