Here's Your Hat What's Your Hurry: Stories (Compact Disc)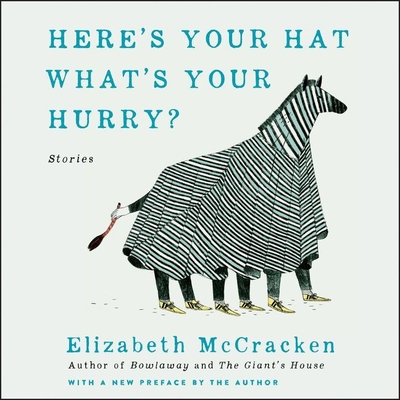 Email or call us for information about purchasing this item.
Here's Your Hat, What's Your Hurry may be Elizabeth McCracken's debut, but it is full to the brim with all of the heart, humor, and wonderful quirkiness that she's become known for since. The characters who grace the pages of these stories are some of the most unique I've ever encountered, each one of them displaying the absolute strangeness and beauty of being human in a new and exciting way.
Picked by Katie in Fort Greene