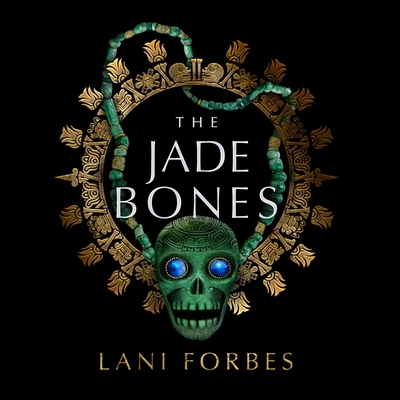 $29.95
Email orders@greenlightbookstore.com for information about this item.
Description
---
Four young people risk their lives to save the world from a looming apocalypse in this captivating sequel to The Seventh Sun.
Cast into the underworld after an act of shattering betrayal, Mayana and Ahkin must overcome unimaginable odds if they are to return home and reclaim the throne of the Chicome. A river of blood and demons disguised as children are only two of the challenges standing in their way. Fortunately, they are not unequipped. Mayana's royal blood controls the power of water, and Prince Ahkin wields the power of the sun itself. Ometeotl, the Mother goddess, provides them with other gifts--and an ominous warning that one of them may not survive. But can the goddess be trusted?
Back in the lands above, Mayana's best friend, Yemania, has survived the empress selection ritual--but her next challenge may be more than she can bear. The new empress of the Chicome Empire demands she become High Healer. Yemania has no interest in serving in the palace; she wants to use her healing ability to help the common people. More than that, her heart is no longer her own. She has met an enchanting stranger--Ochix, one of the feared Miquitz people who are ancient enemies of the Chicome.
As Mayana and Ahkin move ever closer to confronting the lords of the dead, Yemania and Ochix must hide their forbidden romance or face the wrath of both their empires. Meanwhile, the new empress has made a dangerous alliance that might destroy everything they hold dear.
Based on ancient Mesoamerican legends and mythology, The Jade Bones is a compelling and romantic adventure that builds to a heart-stopping climax.