Australia (Where on Earth?) (Paperback)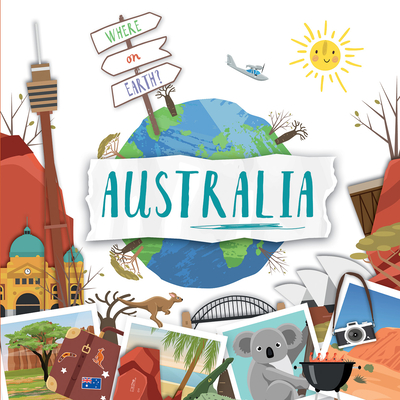 Click on "Ask A Bookseller" to contact us via email for more information about this title.
Description
---
It may be the smallest continent, but there's a lot to know about Australia. This continent, which is also a country, is home to some of the most beautiful and unique places on Earth, such as the Great Barrier Reef and the vast Outback. In this informative book, colorful photographs pair closely with accessible text, guiding readers around this captivating continent. Graphic elements, such as maps and diagrams, help readers visualize some of Australia's most fascinating features and understand fun facts about the continent.