All Kinds of Weather (Other)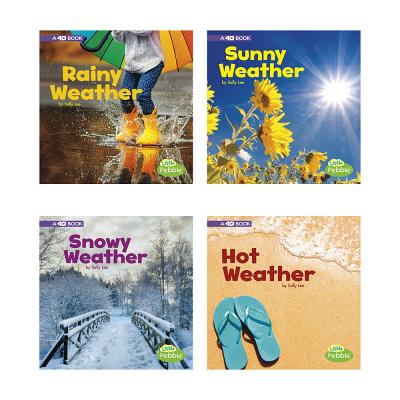 $135.90
Email or call for price.
Description
---
What is weather? From sunny and hot to rainy and windy, learn all about different weather conditions. With engaging text and photo matching, each title introduces young readers to weather patterns. Bring augmented reality to your students by downloading the free Capstone 4D app and scanning for access to awesome videos.