Death in Kew Gardens (MP3 CD)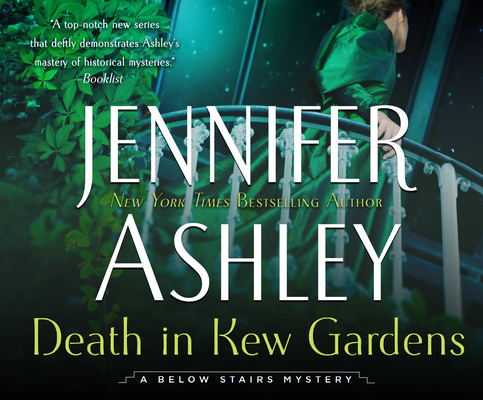 $29.99
Email orders@greenlightbookstore.com for information about this item.
Description
---
In return for a random act of kindness, scholar Li Bai Chang presents young cook Kat Holloway with a rare and precious gift--a box of tea. Kat thinks no more of her unusual visitor until two days later when the kitchen erupts with the news that Lady Cynthia's next-door neighbor has been murdered. Known about London as an Old China Hand, the victim claimed to be an expert in the language and customs of China, acting as intermediary for merchants and government officials. But Sir Jacob's dealings were not what they seemed, and when the authorities accuse Mr. Li of the crime, Kat and Daniel find themselves embroiled in a world of deadly secrets that reach from the gilded homes of Mayfair to the beautiful wonder of Kew Gardens.