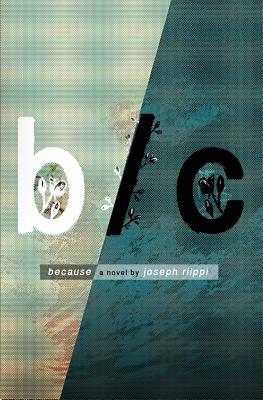 Email or call us for information about purchasing this item.
Special Order; please call or email to confirm availability
Description
---
"In Because, Joseph Riippi says he wants this book to be 'a love letter, a prayer, a purge' but it actually becomes even more than that. It's a bursting-at-the-seams dream that cradles so many wishes and passions into its wide scope that it constantly surprises with unexpected turns and brilliant thoughts. It transcends its simple mantra-like structure and becomes a reverberating world of beauty and wonder." -Kevin Sampsell, author of This Is Between Us.