Smoking Lovely [With CD] (Paperback)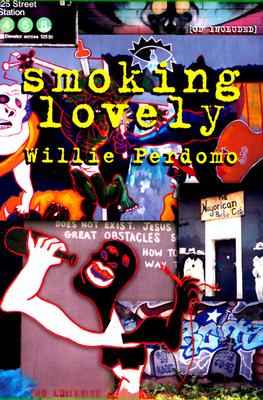 Click on "Ask A Bookseller" to contact us via email for more information about this title.
Not In Store / May Not Be Available To Order (email orders@greenlightbookstore.com for details)
Description
---
Like a dose of Basketball Diaries, mixed with a Billie Holiday song, Willie Perdomos long awaited follow-up to his powerful debut is a sizzling cocktail of drug addiction, love, recovery, and truth. The familiar East Harlem continues to be his Yoknapatawpha but the world has become his lab in this concoction of dead-serious verse.