Urban Bis: Notebook 6x9 White Matte Cover with Dark Red Bis Leaf (Paperback)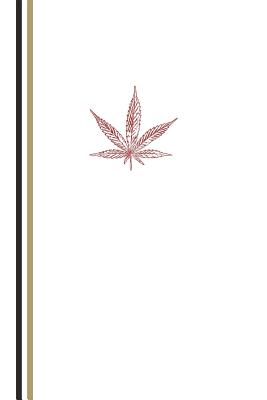 $7.99
Email orders@greenlightbookstore.com for information about this item.
Description
---
Beautiful 133 lined page 6"x9" notebook/journal with white matte cover. Designated area for you to write the Title/Name and Date of your notebook on the spine for easy categorizing. This notebook is slim and easy to carry. The classic style makes it perfect for writing or note taking for work, school, travelling, exercise, personal diary, or everyday notes and ideas The sleek design will inspire you to capture your wishes, dreams, and goals. Visit www.urbanbis.com for more details.