History of Wolves (Large Print / Library Binding)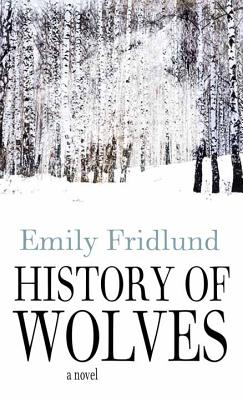 Email or call us for information about purchasing this item.
Description
---
Fourteen-year-old Linda lives with her parents in the beautiful, austere woods of northern Minnesota, where their nearly abandoned commune stands as a last vestige of a lost counter-culture world. Isolated at home and an outsider at school, Linda is drawn to the enigmatic, attractive Lily and new history teacher Mr. Grierson. When Mr. Grierson is charged with possessing child pornography, the implications of his arrest deeply affect Linda as she wrestles with her own fledgling desires and craving to belong.