The Hard Problem (Compact Disc)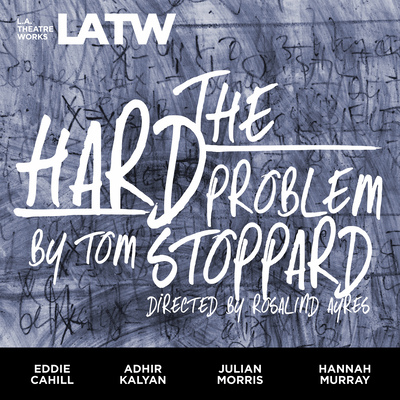 Click on "Ask A Bookseller" to contact us via email for more information about this title.
Description
---
Hilary believes fervently that consciousness is more than the sum of our biology. When she receives a position at a prestigious think tank, she develops a novel experiment to prove that humans are intrinsically altruistic, but the results are something she never anticipated.
Recorded before a live audience at the UCLA James Bridges Theater in November 2019.
Director: Rosalind Ayres
Producing Director: Susan Albert Loewenberg
Eddie Cahill as Jerry
Rosie Fellner as Julia
Adhir Kalyan as Amal
Julian Morris as Spike
Hannah Murray as Hilary
Desirƒƒ'ƒƒ''e Mee Jung as Bo
Moira Quirk as Cathy, Ursula
Alex Wyndham as Leo
Associate Artistic Director: Anna Lyse Erikson. Recording Engineer, Sound Designer, Mixer: Mark Holden for The Invisible Studios, West Hollywood. Senior Radio Producer: Ronn Lipkin. Foley Artist: Brian DeShazor. Production Manager: Erica R. Christensen. Editor: Mitchell Lindskoog.