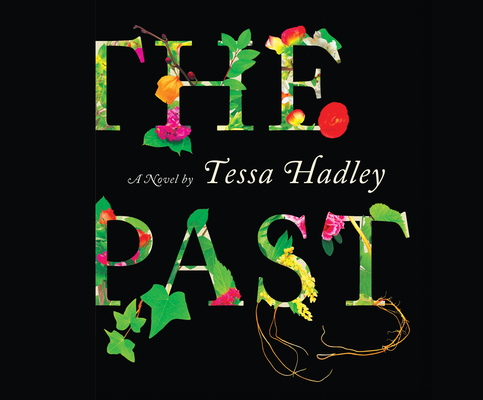 $59.99
Email or call for price.
January 2016 Greenlight First Editions Club Selection
January 2016 Indie Next List
---
"A novel about a family vacation is often used as a device to bring out the worst flaws of the characters; here, it is used to bring out the best of Hadley's writing talent. She brings the family together, introducing them one by one: Harriet, the outdoorsy one; Alice, the dramatic one; Fran, the motherly one; Roland, the scholarly brother. The siblings, along with assorted children, spouses, and a young friend, spend three weeks in the crumbling house that belonged to their grandparents, trying to decide what must be done with it. Readers who enjoy character-driven novels, such as ones by Kate Atkinson, Margaret Drabble, or Jane Gardam, will welcome this novel."
— Yvette Olson (W), Magnolia's Bookstore, Seattle, WA
Description
---
Three sisters, a brother, and their children assemble at their country house one last time before it is sold. The house is filled with memories of their shared past yet beneath the idyllic surface, hidden passions, devastating secrets, and dangerous hostilities threaten to consume them. Sophisticated and sleek, Roland's new wife arouses his sister' jealousies. Passion erupts where it's least expected, shattering the quiet self-possession of Harriet, the eldest sister. Over the course of this summer holiday, the family's stories and silences intertwine, small disturbances build into familial crises, and a way of life-bourgeois, literate, ritualized, Anglican--winds down to its inevitable end.