We Are Bridges: A Memoir (MP3 CD)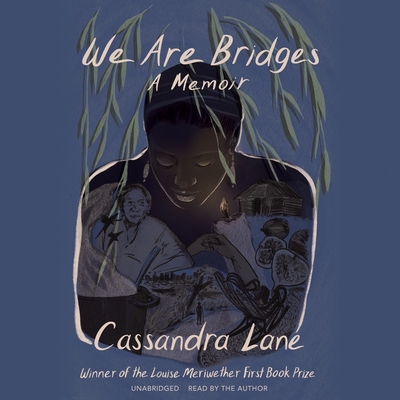 $29.95
Email orders@greenlightbookstore.com for information about this item.
Description
---
When Cassandra Lane finds herself pregnant at thirty-five, the knowledge sends her on a poignant exploration of memory to prepare for her entry into motherhood. She moves between the twentieth-century rural South and present-day Los Angeles, reimagining the intimate life of her great-grandparents Mary Magdelene Magee and Burt Bridges, and Burt's lynching at the hands of vengeful white men in his southern town.
We Are Bridges turns to creative nonfiction to reclaim a family history from violent erasure so that a mother can gift her child with an ancestral blueprint for their future. Haunting and poetic, this debut traces the strange fruit borne from the roots of personal loss in one Black family--and considers how to take back one's American story.