The Importance of Being Earnest (Paperback)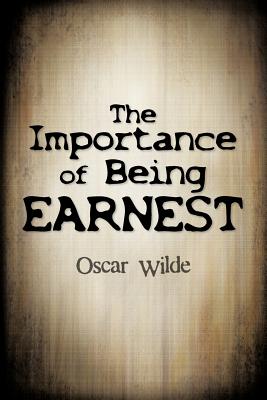 Click on "Ask A Bookseller" to contact us via email for more information about this title.
Description
---
2011 Reprint of 1899 Edition. "The Importance of Being Earnest, A Trivial Comedy for Serious People" was first performed on 14 February 1895 at St. James's Theatre in London. It is a farcical comedy in which the protagonists maintain fictitious personae in order to escape burdensome social obligations. Working within the social conventions of late Victorian London, the play's major themes are the triviality with which it treats institutions as serious as marriage, and the resulting satirical treatment of Victorian manners and customs. Its high farce and witty dialogue have helped make it Wilde's most enduringly popular play.