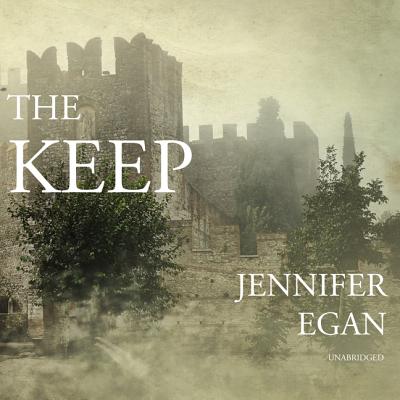 $14.95
Email orders@greenlightbookstore.com for information about this item.
Description
---
Two cousins, devastated by a childhood prank, reunite twenty years later to renovate a castle in Eastern Europe. The fortress has a bloody history that stretches back hundreds of years. Amid extreme paranoia and eerie silence, the men reenact the signal event of their youth, with even more catastrophic results. And as the full horror of their predicament unfolds, a prisoner--jailed for an unnamed crime--recounts an unforgettable story that brings the crimes of the past and present into stunning alignment.
About the Author
---
Jennifer Egan is the author of "Look at Me, The Invisible Circus, " and the story collection "Emerald City." Her stories have been published in "The New Yorker, Harper's Magazine, GQ, Zoetrope, " and "Ploughshares, " and her nonfiction appears frequently in "The New York Times Magazine." She lives with her husband and sons in Brooklyn.