A Peopleâ (Tm)S History of the United States (New Press People's History) (Other)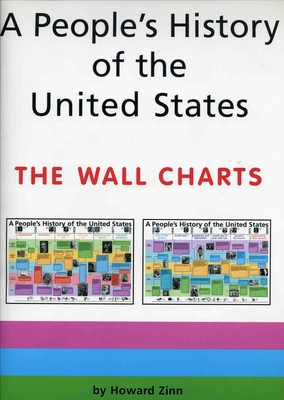 Click on "Ask A Bookseller" to contact us via email for more information about this title.
Description
---
Designed to accompany the book of the same title, this set comprises two large, illustrated posters and an explanatory booklet. Together they cover more than 500 years of American social and cultural history. The first poster covers the years 1492 to 1900; the second covers the 20th century.