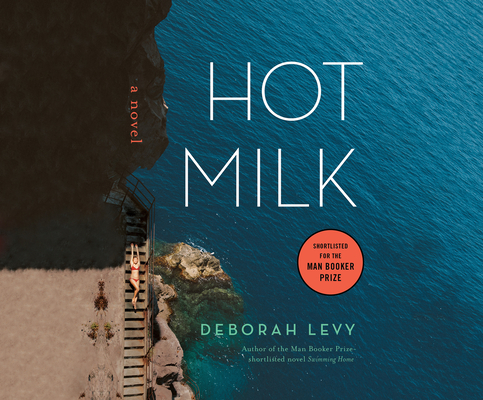 $29.99
Available at our distributor; usually ships in 1-5 days
Easily one of my top five favorite novels that I've read in the last several years. Deborah Levy is the kind of writer whose words carry you forward just because you don't want to stop reading her beautiful sentences. She's a master of portraying immense amounts of emotion in just a few words and creating characters who feel unique, surprising, and alive. This book is a beautiful and clever examination of what it means to be a woman and a daughter finding one's way in the world.
Picked by Katie in Fort Greene
Description
---
I have been sleuthing my mother's symptoms for as long as I can remember. If I see myself as an unwilling detective with a desire for justice, is her illness an unsolved crime? If so, who is the villain and who is the victim? Sofia, a young anthropologist, has spent much of her life trying to solve the mystery of her mother's unexplainable illness. She is frustrated with Rose and her constant complaints, but utterly relieved to be called to abandon her own disappointing fledgling adult life. She and her mother travel to the searing, arid coast of southern Spain to see a famous consultant--their very last chance--in the hope that he might cure her unpredictable limb paralysis. But Dr. Gomez has strange methods that seem to have little to do with physical medicine, and as the treatment progresses, Sofia's mother's illness becomes increasingly baffling. Sofia's role as detective--tracking her mother's symptoms in an attempt to find the secret motivation for her pain--deepens as she discovers her o.