Beijing Bastard: Into the Wilds of a Changing China (MP3 CD)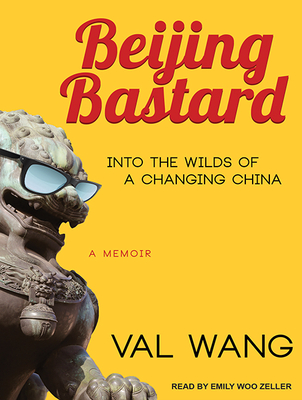 Click on "Ask A Bookseller" to contact us via email for more information about this title.
Description
---
Raised in a strict Chinese-American household, Val Wang dutifully got good grades, took piano lessons, and performed in a Chinese dance troupe-until she shaved her head and became a leftist. But Val's true mutiny was when she moved to China, the land her parents had fled. In 1998, Val arrives in Beijing expecting to find freedom . . . but she finds her traditional relatives instead. She discovers a city rebelling against its roots, struggling to find a new, modern identity like her. A thriving avant-garde subculture makes art out of the chaos in Beijing's gritty outskirts. Brilliantly observed and winningly told, Beijing Bastard is a compelling story of a young woman finding her place in the world and of China, as its ancient past gives way to a dazzling but uncertain future.