Authority (Southern Reach Trilogy #2) (MP3 CD)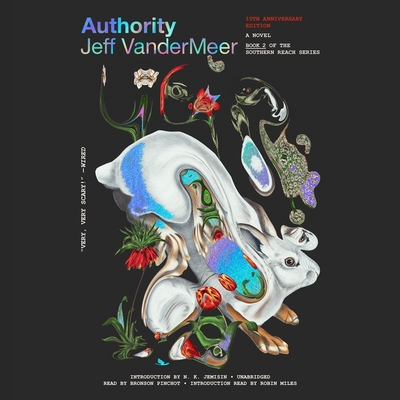 Click on "Ask A Bookseller" to contact us via email for more information about this title.
Description
---
The bone-chilling, hair-raising second installment of the Southern Reach Trilogy For thirty years, a secret agency called the Southern Reach has monitored expeditions into Area X--a remote and lush terrain mysteriously sequestered from civilization. After the twelfth expedition, the Southern Reach is in disarray, and John Rodriguez (a.k.a. "Control") is the team's newly appointed head. From a series of interrogations, a cache of hidden notes, and more than two hundred hours of profoundly troubling video footage, the secrets of Area X begin to reveal themselves--and what they expose pushes Control to confront disturbing truths about both himself and the agency he's promised to serve.