Perspectives on Renaissance Poetry (Hardcover)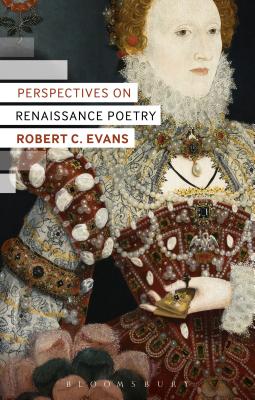 Click on "Ask A Bookseller" to contact us via email for more information about this title.
Description
---
Introducing students to the full range of approaches to the study of Renaissance poetry that they are likely to encounter in their course of study, Perspectives on Renaissance Poetry is an authoritative and accessible guide to the verse of the Early Modern period. Each chapter covers a major figure in Early Modern poetry and explores two different poems from a full range of theoretical perspectives, including:

- Classical
- Formalist
- Psychoanalytic
- Marxist
- Structuralist
- Reader-response
- New Historicist
- Ecocritical
- Multicultural

Poets covered include: Thomas Wyatt, Henry Howard, Earl of Surrey, Anne Vaughan Lock, Sir Philip Sidney, Edmund Spenser, Christopher Marlowe, William Shakespeare, John Donne, Ben Jonson, Aemilia Lanyer, Martha Moulsworth, Lady Mary Wroth, George Herbert, Robert Herrick, Andrew Marvell, John Milton and Katherine Philips.
About the Author
---
Robert C. Evans is Professor of English at Auburn University Montgomery, USA. He is the author or editor of approximately twenty books (more than half on the 17th century) and has won a number of teaching awards.