The Mide'wiwin: Grand Medicine Society of the Ojibway (Paperback)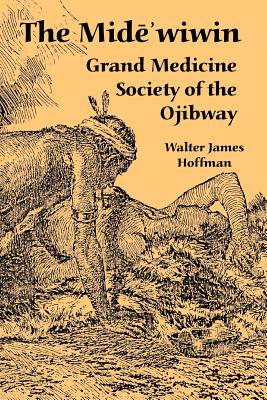 Click on "Ask A Bookseller" to contact us via email for more information about this title.
Description
---
The Midewiwin is the society of the Mide or Shamans, popularly designated as the Grand Medicine Society. It is found in many Algonkin tribes. Its ritual, and the traditions of Indian genesis and cosmogony, constitute a powerful religion. Originally published in 1891 in the Bulletin of the Bureau of American Ethnology, Seventh Annual Report, 1885-1886.