Shakespeare and Postcolonial Theory (Shakespeare and Theory) (Hardcover)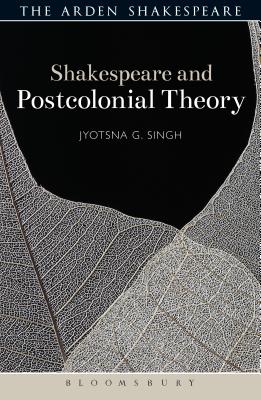 Click on "Ask A Bookseller" to contact us via email for more information about this title.
Description
---
Shakespeare and Postcolonial Theory is an up-to-date guide to contemporary debates in postcolonial studies and how these shape our understanding of Shakespeare's politics and poetics. Taking a historical perspective, it covers early modern discourses of colonialism, 'race', gender and globalization, through to contemporary intercultural appropriations and global adaptations of Shakespeare. Showing how the dialogue between Shakespeare criticism and postcolonial studies has evolved, this book offers a critical vocabulary that connects contemporary and early modern cultural struggles. Shakespeare and Postcolonial Theory also provides guides to further reading and online resources which make this an essential resource for students and scholars of Shakespeare.
About the Author
---
Jyotsna G. Singh is Professor of Early Modern Literature and Culture and Postcolonial Studies at Michigan State University, USA.