Brown Girl, Brownstones (Paperback)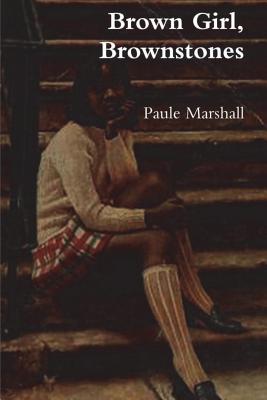 Click on "Ask A Bookseller" to contact us via email for more information about this title.
Description
---
Set in Brooklyn during the Depression and World War II, "Brown Girl, Brownstones" is the enduring story of a most extraordinary young woman. Selina Boyce, the daughter of Barbadian immigrants, is caught between the struggles of her hard-working, ambitious mother, who wants to "buy house" and educate her daughters, and her father, who longs to return to the land in Barbados. Selina seeks to define her own identity and values as she struggles to surmount the racism and poverty that surround her. Moving and powerful, "Brown Girl, Brownstones" is both a classic coming-of-age tale and a vivid portrait of one family's struggle to achieve the American Dream.