Impossible Music (MP3 CD)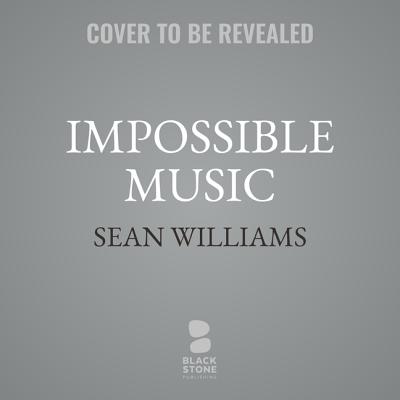 $29.95
Email orders@greenlightbookstore.com for information about this item.
Description
---
When a teen musician goes deaf, his quest to create an entirely new form of music brings him to a deeper understanding of his relationship to the hearing world, of himself, and of the girl he meets along the way.
Music is Simon's life--which is why he is devastated when a stroke destroys his hearing. He resists attempts to help him adjust to his new state, refusing to be counseled, refusing to learn sign-language, refusing to have anything to do with deaf culture. Refusing, that is, until he meets G, a tough-as-nails girl dealing with her own newly experienced deafness.