Electric Literature No. 6 (Paperback)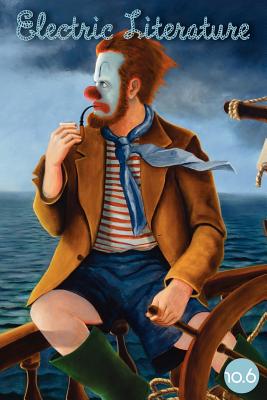 Email or call us for information about purchasing this item.
Not In Store / May Not Be Available To Order (email orders@greenlightbookstore.com for details)
Description
---
Electric Literature's sixth anthology travels highways, the waters of New York's harbors, and the grooves of a burned out LP. In Matt Sumell's "OK," a son visits his stubbornly suicidal father at his flea infested home.In "Where We Missed Was Everywhere," by Mary Otis, a brother and sister seek refuge from a funeral in a Beach Boys classic. The siblings in Marc Basch's "Three" react to one brother's dealings with a kid bully they encounter on a back country road. The subjects of a starvation experiment in Steve Edward's "Daily Bread" find their worlds reduced to the size of their stomachs. And the anthology's final story, "The Reader" by Nathan Englander, chronicles a discouraged author haunted by his one remaining reader.