Killing McVeigh: The Death Penalty and the Myth of Closure (Hardcover)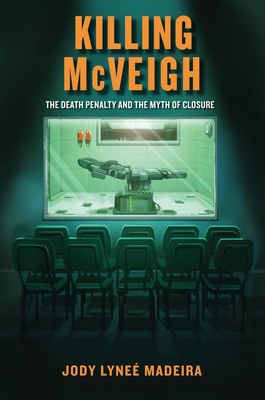 Click on "Ask A Bookseller" to contact us via email for more information about this title.
Description
---
- "A faithful account." - Richard C. Dieter, Executive Director, Death Penalty Information Center - "In-depth, fair-minded and sensitive." - Carol Steiker, Henry J. Friendly Professor of Law, Harvard Law School - "Intense yet compassionate." - Sister Helen Prejean, author of Dead Man Walking - "Clearly written and persuasive." - Harry Charles, Library Journal - "Sensitive, nuanced, and empathetic." - Contemporary Psychology - "Provocative, interesting, and deserve s] attention." - Choice "Important, comprehensive, and insightful analysis." - Rutgers
About the Author
---
Jody Lynee Madeira is Associate Professor at Indiana University Maurer School of Law.