After the Crime: The Power of Restorative Justice Dialogues Between Victims and Violent Offenders (Hardcover)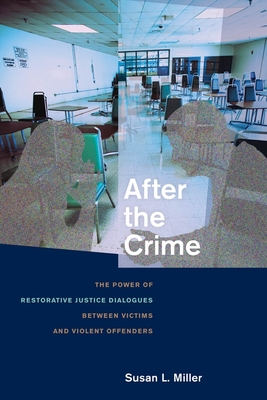 Click on "Ask A Bookseller" to contact us via email for more information about this title.
Description
---
Too often, the criminal justice system silences victims, which leaves them frustrated, angry, and with many unanswered questions. Despite their rage and pain, many victims want the opportunity to confront their offenders and find resolution. After the Crime explores a victim-offender dialogue program that offers victims of severe violence an opportunity to meet face-to-face with their incarcerated offenders. Using rich in-depth interview data, the book follows the harrowing stories of crimes of stranger rape, domestic violence, marital rape, incest, child sexual abuse, murder, and drunk driving, ultimately moving beyond story-telling to provide an accessible scholarly analysis of restorative justice.