Narrative Discourse (Cornell Paperbacks) (Paperback)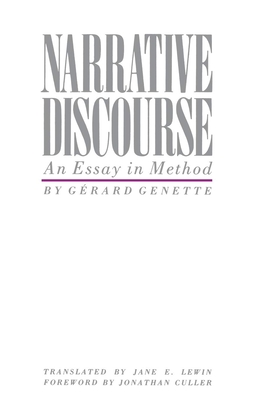 Click on "Ask A Bookseller" to contact us via email for more information about this title.
Description
---
Gerard Genette, a critic of international stature, here builds a systematic theory of narrative upon an analysis of the writings of Marcel Proust, particularly Remembrance of Things Past. Adopting what is essentially a structuralist approach, the author identifies and names the basic constituents and techniques of narrative and illustrates them by referring to literary works in many languages.