Astonishing Bodies (Mystery Files) (Paperback)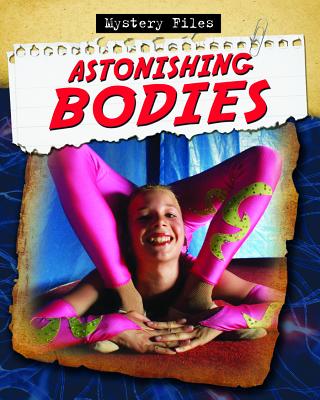 $9.95
Email orders@greenlightbookstore.com for information about this item.
Description
---
We all know the limits of our own bodies. That's what makes these unusual examples so incredible. Readers will be amazed by these mysteries of the human body - feats of strength, spontaneous combustion, human hibernation, sleepwalking, firewalkers, human pincushions, colored sweat, skin-shredding, human magnets, and feral, or wild, children.