Takedown: A Thriller (Hardcover)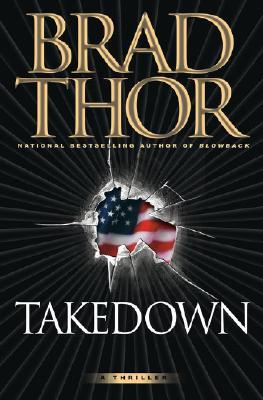 Click on "Ask A Bookseller" to contact us via email for more information about this title.
Description
---
Homeland Security operative Scot Harvath is called to New York after learning of a terrorist threat, but hes unaware of the deadly trap that has been laid for him. He must endure the burning streets of Manhattan where he can administer his own form of justice and finally exact his bitter revenge.