Willa Cather: Double Lives (Paperback)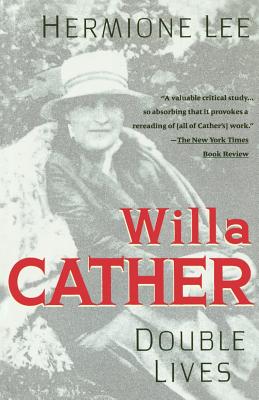 Click on "Ask A Bookseller" to contact us via email for more information about this title.
Description
---
Cather is usually read as a nostalgic celebrator of the American past. Lee explores a stranger and more complex Cather, whose life and work are rife with split identities, sexual conflicts and stoic fatalism. Illustrated.