Forensic Facial Reconstruction (Paperback)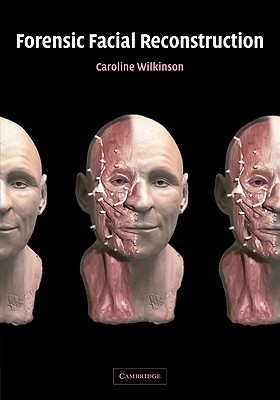 $53.99
Email orders@greenlightbookstore.com for information about this item.
Description
---
This book's major contributions include a detailed description of the Manchester method of facial reconstruction, using all the available published data on tissue depths and variation with age, sex, stature and ethnic origin. Caroline Wilkinson also includes an evaluation of the methods and problems associated with reconstructing the faces of children. Forensic facial reconstruction reproduces an individual's face from skeletal remains. Used when identification is otherwise impossible, it can give a name to the dead in forensic cases, or in archaeological contexts, provide a tangible impression of real individuals from our past.