The Imaginary Puritan: Literature, Intellectual Labor, and the Origins of Personal Life (The New Historicism: Studies in Cultural Poetics #21) (Hardcover)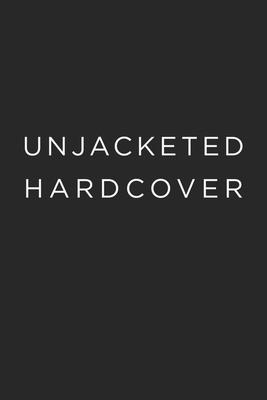 Click on "Ask A Bookseller" to contact us via email for more information about this title.
Description
---
Nancy Armstrong and Leonard Tennenhouse challenge traditional accounts of the origins of modern Anglo-American culture by focusing on the emergence of print culture in England and the North American colonies. They postulate a modern middle class that consisted of authors and intellectuals who literally wrote a new culture into being.

Milton's Paradise Lost marks the emergence of this new literacy. The authors show how Milton helped transform English culture into one of self-enclosed families made up of self-enclosed individuals. However, the authors point out that the popularity of Paradise Lost was matched by that of the Indian captivity narratives that flowed into England from the American colonies. Mary Rowlandson's account of her forcible separation from the culture of her origins stresses the ordinary person's ability to regain those lost origins, provided she remains truly English. In a colonial version of the Miltonic paradigm, Rowlandson sought to return to a family of individuals much like the one in Milton's depiction of the fallen world.

Thus the origin both of modern English culture and of the English novel are located in North America. American captivity narratives formulated the ideal of personal life that would be reproduced in the communities depicted by Defoe, Richardson, and later domestic fiction.

This title is part of UC Press's Voices Revived program, which commemorates University of California Press's mission to seek out and cultivate the brightest minds and give them voice, reach, and impact. Drawing on a backlist dating to 1893, Voices Revived makes high-quality, peer-reviewed scholarship accessible once again using print-on-demand technology. This title was originally published in 1992.
About the Author
---
Nancy Armstrong is Nancy Duke Lewis Professor of Comparative Literature, English, and Modern Culture and Media at Brown University. Leonard Tennenhouse is Adjunct Professor of Comparative Literature and Modern Culture and Media at Brown University.