A Concordance to Conrad's the Rescue (Paperback)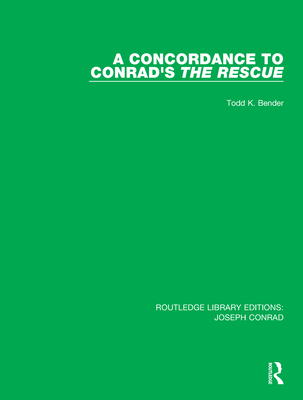 Click on "Ask A Bookseller" to contact us via email for more information about this title.
Description
---
Originally published in 1985, this concordance lists all the words in the text indexed, along with the locations of their appearance in the Field of Reference. The Verbal Index lists the location of the context of each word in the Field of Reference. There is also a table listing alphabetically all words employed in the text and giving their frequency of occurrence. This volume is part of a series which produced verbal indexes, concordances, and related data for all of Conrad's works.