Gangs: An Introduction (Paperback)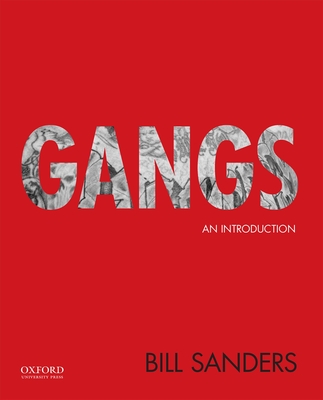 Click on "Ask A Bookseller" to contact us via email for more information about this title.
Description
---
Gangs: An Introduction provides a wide-ranging overview ideal for courses on gangs. Opening with a discussion of early research and perspectives from the late 1920s until the early 1970s, the book then moves on to cover sociological and legal definitions of gangs; daily life and risk and protective factors; race and immigration; female gang members; drug use and selling; violence and victimization; the cultural criminology of gangs; theories on gangs and gang behaviors; desistance; suppression, intervention, and prevention; and more. FEATURES * A focus on theories of gangs, rather than on criminological theories * Original contributions to the gang literature * An emphasis on evidence-based practices * Examples of real-life court cases * Interview excerpts from gang members, drawn from the author's research *Media Check sections in each chapter featuring examples from movies, documentaries, TV shows, and music.
About the Author
---
Bill Sanders is Professor in the School of Criminal Justice and Criminalistics at California State University, Los Angeles. He is the author of thirty publications on gangs, youth crime, substance use, and qualitative research methods, including Youth Crime and Youth Culture in the Inner City (2004).