A People's History of the United States (Paperback)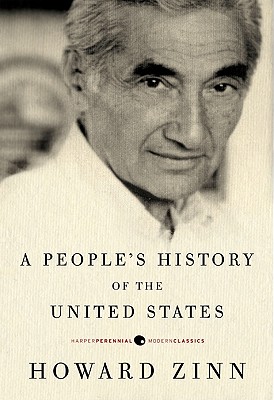 Click on "Ask A Bookseller" to contact us via email for more information about this title.
Description
---
A classic since its original landmark publicationin 1980, Howard Zinn's A People sHistory of the United States is the firstscholarly work to tell America's story from thebottom up from the point of view of, and inthe words of, America's women, factory workers, African Americans, Native Americans, workingpoor, and immigrant laborers. From Columbus tothe Revolution to slavery and the Civil War fromWorld War II to the election of George W. Bushand the War on Terror A People's History of theUnited States is an important and necessary contributionto a complete and balanced understandingof American history.