Book Groups at Greenlight
In-Store Book Groups
Greenlight hosts several regular book group meetings -- some in the bookstore, some at a great local cafe. As with all our events, book groups are open to the public and seating is first come, first served. Scroll down for buying information for featured book group selections. Current book group picks are always 15% off at Greenlight, in the store or online -- see below for buying information.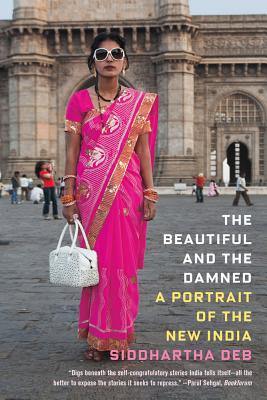 Greenlight Nonfiction Book Group
7:0 PM, Second Tuesday of every other month at Greene Grape Annex
Led by Greenlight bookseller Geo, our new nonfiction book group reads and discusses the most fascinating topics in nonfiction, both classic and contemporary, with seasonal themes covering a variety of genres. This season's theme is Identity. Email Geo (geo@greenlightbookstore.com) to RSVP or ask questions.
Next meeting: Tuesday, January 13, 7:30 PM
Book to be discussed: The Beautiful and the Damned by Siddhartha Deb
Greenlight Cookbook Club
7:30 PM, Second Tuesday of every other month at Greene Grape Annex
Greenlight's new Cookbook Club, led by neighbor and educated foodie Grant Bremer, meets on the second Tuesday of every third month to share dishes and discussion of featured cookbooks, with a focus on locally available ingredients and accessible yet adventurous recipes. First-time attendees can attend without cooking; for every subsequent meeting attendees are asked to contribute a recipe for the group.
Please RSVP to brooklyn.cookbook.club@gmail.com.
Next meeting: TBA
Book to be discussed: TBA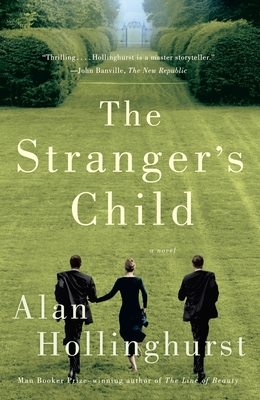 Greenlight Fiction Book Group
7:30 PM, Third Tuesday of each month at Greene Grape Annex
Led by Greenlight general manager Alexis, this book group discusses paperback fiction on the third Tuesday of each month. The theme for this season is Shortlisted.
Next meeting: January 20, 7:30 PM
Book to be discussed: The Stranger's Child by Alan Hollinghurst

Greenlight Young Readers Book Group
6:30 PM, Fourth Tuesday of each month in the bookstore
Led by Greenlight bookseller Grace, this book group is geared toward kids ages 8 to 14, and reads great contemporary and classic chapter books. Parents are welcome (but not required) to attend; pizza is served.
Next meeting: Tuesday, January 27, 6:30 PM
Book to be discussed: The Terrible Thing That Happened to Barnaby Brocket by John Boyne & Oliver Jeffers
Outside Book Groups
Greenlight now offers 15% off to members of any registered book group on their featured books! Email info@greenlightbookstore.com to find out more about registering your book group and getting your discount. Please mention your book group name to get your discount - either at the counter when checking out in the store, or in the "order comments" field when buying online.
Want to stay updated?
The "Book Groups at Greenlight" email goes out periodically with information about upcoming book group dates and titles for discussion, as well as recommendations for book group reading. Just type your email in the box below to sign up (if you're already subscribed to other Greenlight mailing lists, you'll be asked to edit your preferences to add "Book Groups at Greenlight").

Join Our Email List

-----------------------------------------------------------------------------------------------------------------------

$13.56
ISBN: 9780307474346
Availability: Usually Ships in 1-5 Days
Published: Vintage Books - September 4th, 2012

$12.75
ISBN: 9780865478732
Availability: Usually Ships in 1-5 Days
Published: Faber & Faber - September 18th, 2012

$5.94
ISBN: 9780307977656
Availability: On Our Shelves Now
Published: Yearling Books - October 14th, 2014