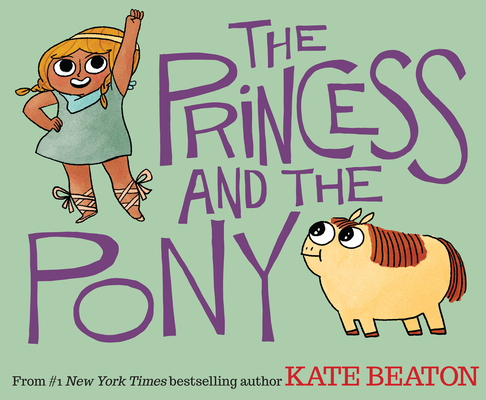 Saturday, August 1, 11:00 AM
Staff Story Time: Princess Power
As every true reader knows, there's a lot more to princesses than wearing ball gowns and being rescued from dragons. For today's story time, we're celebrating princesses that dare, surprise, adventure, and have fun doing it. We'll prepare for epic battle with Kate Beaton's The Princess and the Pony, and giggle at the clever tricks of Babette Cole's Princess Smartypants. We'll learn the power of imagination (and bandaids) in Robert Wadham's The Queen of France, and rejoice with Jane Yolen that, of course, Not All Princesses Dress in Pink. After the reading, princesses (of all genders) will be invited to create a coat of arms with symbols for their own royal talents and interests. Ages 3 to 8.